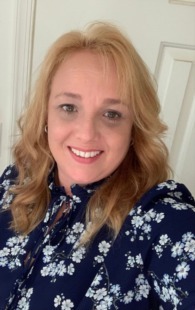 Wendy has lived in the greater Fredericksburg region most of her life, moving here before starting school. She loved growing up here and decided to raise her own family here, as well. The Fredericksburg area has given her the benefit of raising her two children in the quaintness of a small town while offering the enrichment opportunities of being close to the larger cities of Richmond, VA, and Washington, DC. She has spent most of her career in the Real Estate industry and boasts over 25 years of helping people find a place to call home.
Wendy believes that homeownership is a great way to help you meet your financial goals, build generational wealth and provide stability to you and your family. She has specialized in Multifamily housing in her previous positions as a Property Manager and Regional Vice President.
In addition, Wendy offers experience in New Construction Home Sales, home staging, and Real Estate marketing. She has received numerous awards and recognitions during her seasoned career, including Property Manager of the Year, three times, Sales Consultant for the greater Fredericksburg region, and New Home Sales consultant for the mid-Atlantic region.
Drawing on her experience in the Real Estate Industry, she excels in meeting her clients' goals by imploring a strategic plan, strong negotiation skills, local knowledge, and successful marketing strategies. Above all else, she provides excellent client services by maintaining a professional rapport, consistent communication, and focusing on her client's goals.
When Wendy is not busy assisting clients with their Real Estate goals or volunteering in the local community, she relishes spending as much time as possible with her family and Golden Retriever, Ziva. Her hobbies and past times include glamping, kayaking, amateur nature photography, glass lampworking, and reading.
If you're interested in buying, selling, renting, or investing in Real estate, Wendy can develop a plan to ensure your goals. Contact her today to set up your appointment and make your dreams a reality!
Sold on 10/27/2022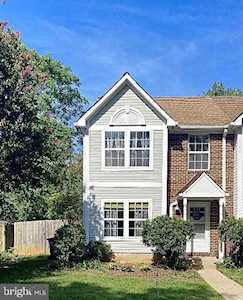 101 Claiborne Ave
Fredericksburg, VA 22405