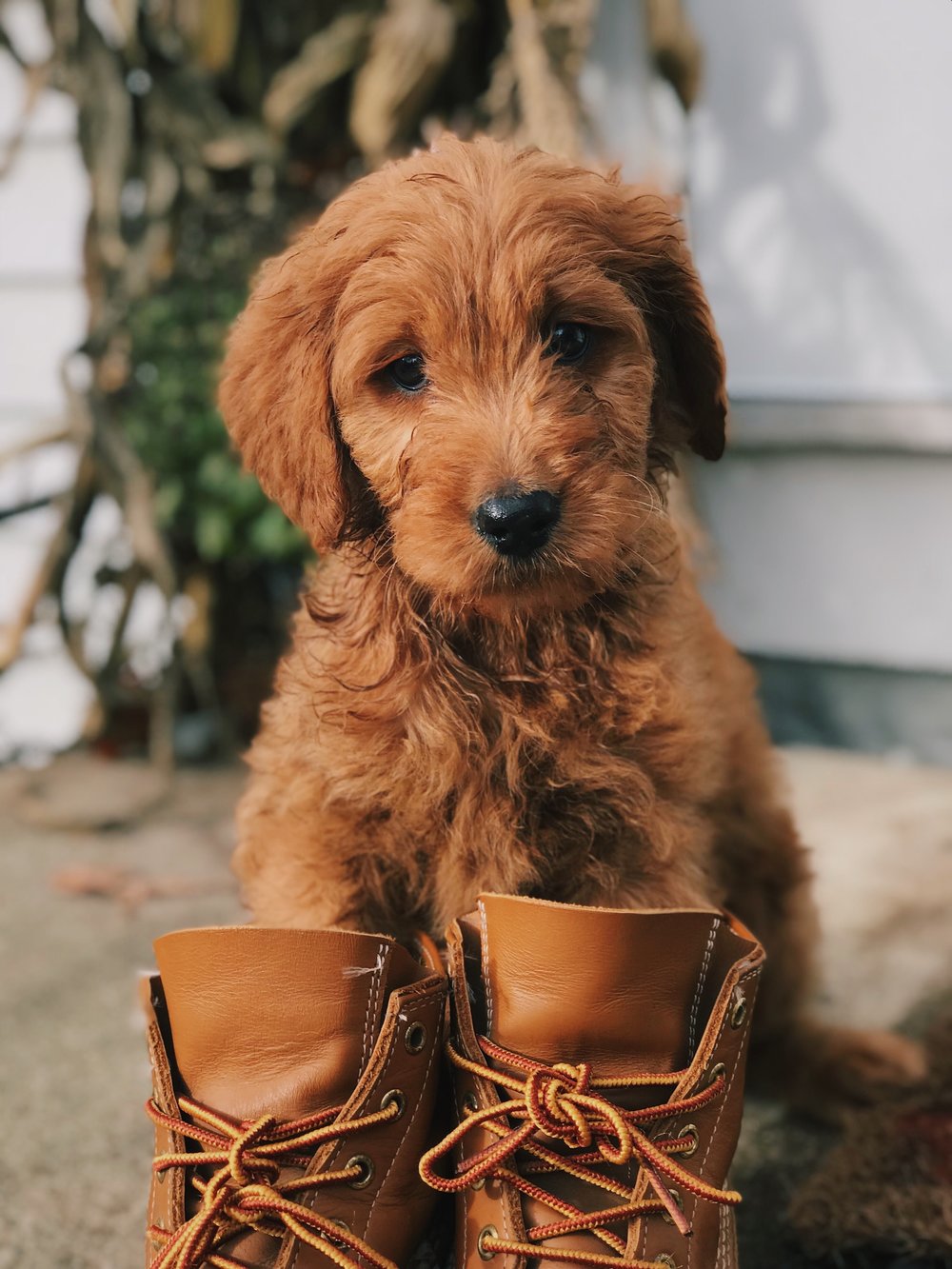 Eliminating bad odors from your home is incredibly important, you want to make sure you've removed them before putting it on the market. Often times, the first thing buyers notice upon entering your home, is how it smells. If there is an odd odor, it will instantly put them off. No matter how beautifully staged and presented it is, strong odors or stale air can make your home unappealing to prospective buyers. Opening windows and exhaust fans will only go so far in removing foul odors, but won't generally eliminate it completely. To ensure you don't lose potential buyers, follow these odor eliminating tips to ensure your home smells and feels fresh and new.
Don't Use Artificial Freshening Sprays
Don't make the mistake of spraying artificial room freshener sprays in hopes that it will remove the bad odor. Deodorizers will quickly fade, and only mask the smell, sometimes in an overwhelming way. If a buyer walks into your home, your air freshener can cause a reaction, like a runny nose or a headache, and will make them suspicious of an underlying foul odor. Instead of trying to mask it, locate the actual source of the bad odor and get rid of it.
Best Pet Carpet Cleaners for Accidents
We all love our furry friends, but unfortunately, they can get your home pretty smelly. Whether the smell is on the carpet, furniture, or even on the walls - it's essential...