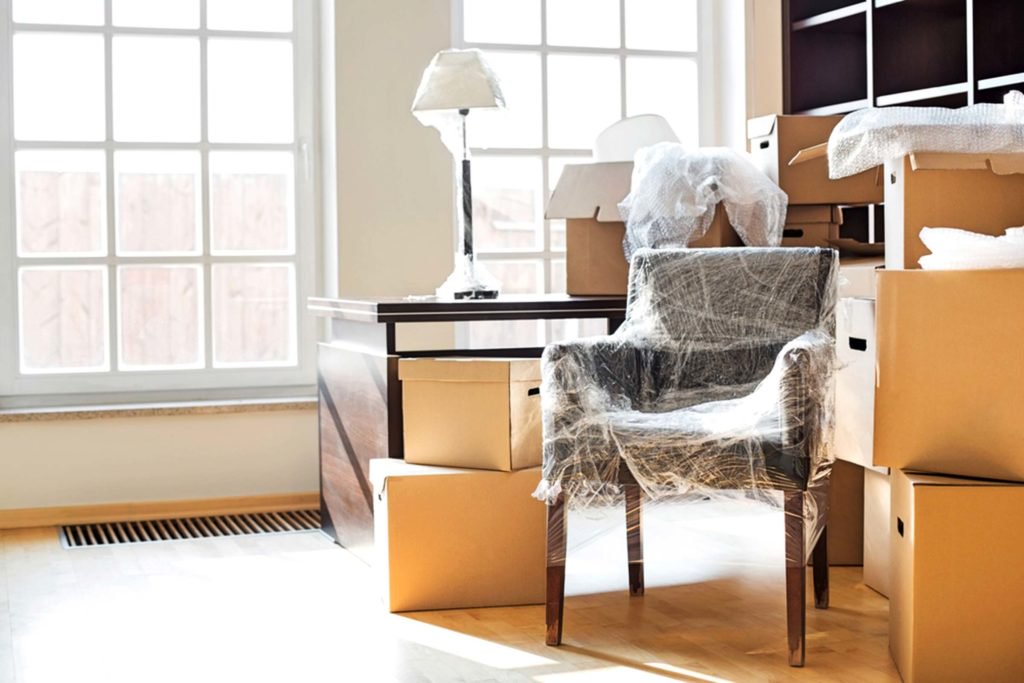 Moving into a new home? We know how exciting it can be! We've compiled a list of a few things you can do after your move to make sure your experience is comfortable. The hardest part of a move is getting settled in, after that, let's handle a few loose ends that sometimes get forgotten about till the last minute.
CHECK MAJOR APPLIANCES
Be sure to check all the appliances to ensure everything is still in working order after the move. You want to make sure nothing was broken in the move or stopped working suddenly. Look at things such as your stove, dishwasher, washer and dryer, refrigerator, and microwave. If you brought any appliances yourself and you used movers, you'll want to make sure everything still works with them, since mover's insurance companies give a limited timeframe for when you can make a claim.
CHECK ALL OF YOUR BOXES & FURNITURE
Be sure to go over all your boxes and furniture to make sure nothing got damaged during the move. Be sure that everyone has arrived and didn't get lost in the process. If you notice something is missing a month later, it may be too late to file a claim with the moving company. Even if you don't plan on unpacking everything as soon as you move in, just do a quick review and inventory everything you brought to protect yourself and your belongings.
SET UP UTILITIES
Did you remember...