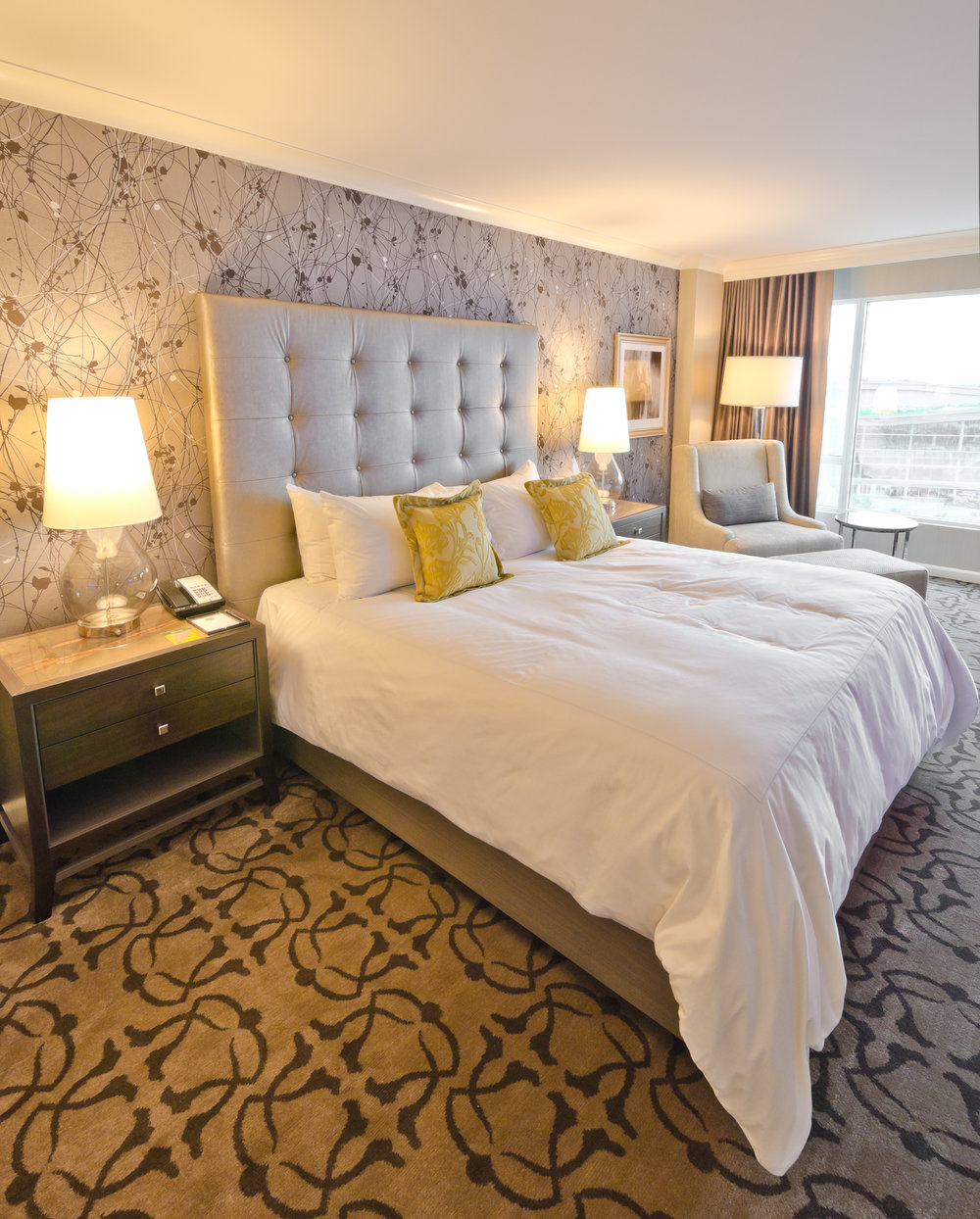 There's no place like home, so why not make home the most beautiful and cozy place you can stay in? Let's dive into some techniques that can help you showcase the best features of every room in your house. Just a touch of color, texture, and personality can transform your home into something new. Here's a few tips that aren't a lot of hassle:
ADD SOME COLOR
Going with a neutral scheme can never go wrong, but if you're feeling like your room is a little drab, don't be afraid to go with a bold color. You can do an accent wall that compliments the current color scheme or use your furniture or accent pieces to bring a touch of color. Color doesn't have to mean clutter, you can keep the rest of the room simple and add the dramatic touch with a few elements.
USE SOME MIRRORS
Bringing in some mirrors can add light and room to your space. Using mirrors in staging is known to help the room look like it's much bigger than it is it. Add a few accent mirrors, preferably right across the room from a window, to brighten up your space and keep it from feeling too tight and small.
PLAY WITH ACCESSORIES
We get it, furniture can get expensive, but there is so much you can do with a room just getting creative with accessories. Get some unique decorative pieces and let your room tell a story around them....